The Truth About Your Salary. Find Your Average Pay.
Don't get underpaid and get a fair wage for your skills. Use our average salary data to find out how much you should get paid.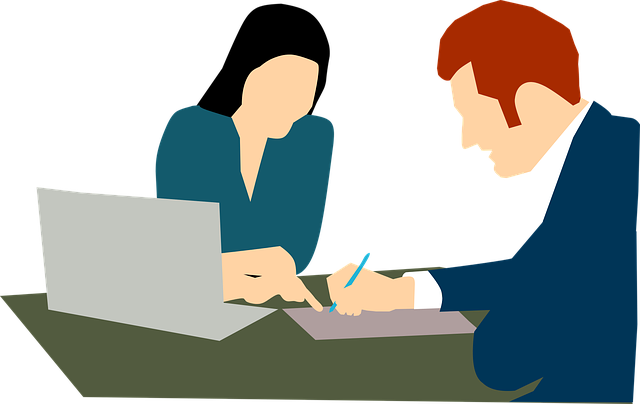 We Provide Salary Data for every industry in the United States
The Average Pay website is a free resource designed to help people find out what they should be paid, learn their industry's average salary, create an accurate resume that reflects what they are worth and recruiters will know exactly how much they can offer. The website also helps people make more informed decisions about the jobs and industries that best suit them.
We provide salary data for every industry in the United States.
Know What You're Worth.
Get paid what you're worth. Make sure you're getting the salary you deserve by using our easy-to-use tool.
You Deserve to be Paid Fairly!
Look up your job title to see how much you should be making. Get paid what you're worth.
Feel Confident Asking for a Raise.
You're worth more than you think. With our tools, you'll be able to confidently ask for the raise you deserve.
Negotiate the Right Salary for You.
Make sure you don't make a financial mistake by accepting too low of a salary offer.